Rentals
River Bend Family Campground has partnered with Affordable Outdoor Adventures to provide our neighbors with full-service RV rentals. Enjoy a hassle-free camping experience for the entire family!
All RV Rentals include moving the RV to the lot that you rent and removing the RV from the lot that you rent. You do not have to worry about getting your RV into place. Everything will be ready for you.
Option A
2016 SHASTA REVERE 29SK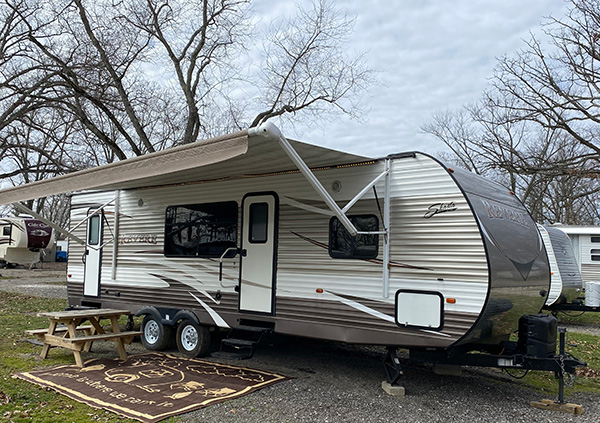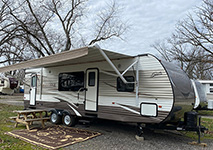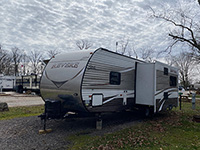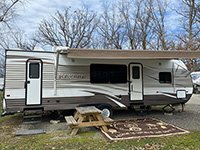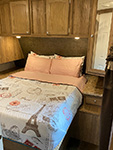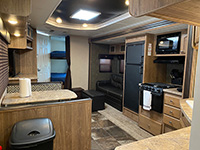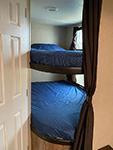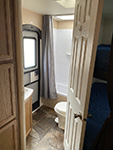 Option B
2015 JAYCO JAY FLIGHT 26BH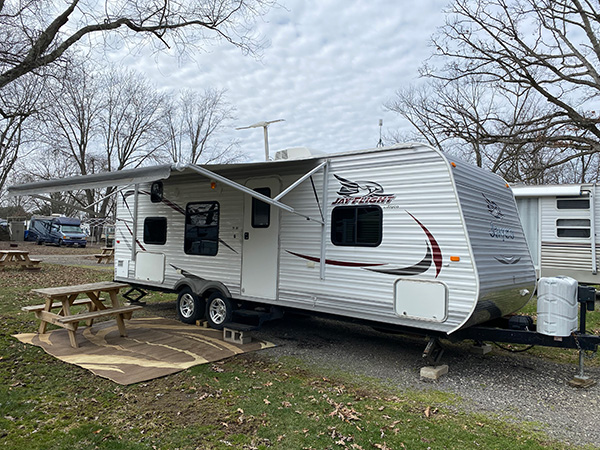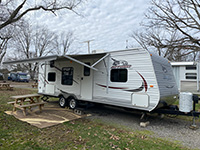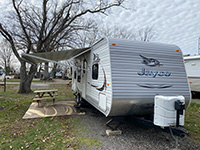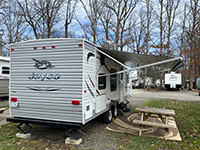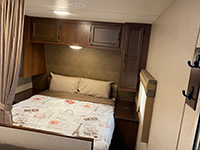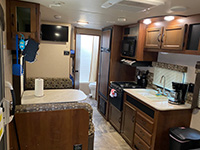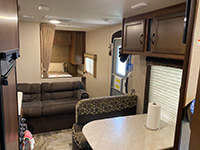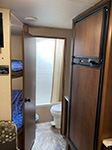 How It Works
Book your site at River Bend Family Campground. (Sites 91-106 must be booked for RV Rentals.)
Book your RV.
Add your cleaning fee and any applicable pet fees.
Checkout and pay for your site, RV, and fees.
RV Rental Agreement
If you rent an RV from River Bend Family Campground, the agreement is between you and River Bend Family Campground (Riverbend Campground Partners, LLC) ("the Campground"). The Campground utilizes a third party called Affordable Outdoor Adventures, LLC to supply rental vehicles and to provide all services related to RV rentals. You hereby agree to these terms by clicking through and booking the reservation with the RV rental.
Please review the following rules before confirming your reservation:
Payment. To be able to use your RV rental, you must pay all of the following fees: lot rental fee, RV rental fee, Cleaning, Towing, & Set-Up Fee ($50), and Pet Fee ($25 per pet, up to a maximum of 2 pets, if applicable). If you have not paid for all of the required fees, you must pay prior to receiving access to the RV that you rented. The Campground reserves the right to charge your card for any payments that you failed to make. You must separately add the Cleaning, Towing & Set-Up Fee and the Pet Fee (if applicable) to your online cart to pay for it in advance of your stay.
Damages. You are personally responsible for any damages that happen to the rented RV during the time that you have rented it, whether those damages were caused by you, a guest, or an unknown person. The Campground is authorized to charge your credit card for any damages that are caused during the period of time when you have rented the RV.
Check In/Check Out. For RV Rentals, Check-In Time is 3pm. Check-Out time is Noon.
Refunds and Deposits. If cancellation is more than 60 days from the first day of your reservation date, you receive a full refund. If cancellation is more than 30 days from the first day of your reservation date, you receive a 50% refund or credit to reserve the RV another time of equal duration this season. If cancellation is less than 30 days of the first day of your reservation date, you receive a no refund, but may use the RV another time during the current camping season for an equal duration as the stay you initially booked. The RV rental refund and deposit policy is separate and distinct from the Campground refund and deposit policy for lot rentals. In the event that you are evicted from the Campground due to a violation of Campground rules, you will not be eligible for a refund for any unused period of time when you rented and paid for a camper.
Follow the Rules.

Clean up after yourself (and your pets, if applicable). Leave the camper in the condition that you found it.
No smoking or vaping in camper.
No illegal drugs.
No unauthorized towing of camper. Only the Campground or Affordable Outdoor Adventures may tow or move camper.
Do not remove any of the supplied cookware, utensils or other items from the camper.
No firearms inside the camper.
No fireworks inside the camper (or on the campground property).
Only use the provided toilet paper, which is special RV paper that is made to dissolve in the tank.